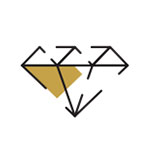 CoverPage is a Digital Marketing Agency, we have the abilities that guarantee our customer's satisfaction. We provide our services and marketing solutions according to strategic plans and creative methods, in which we achieve the highest levels of performance and quality.
Is to have a special value in the marketing world.

Provide the best marketing services according to strategic plans and to achieve customer satisfaction.
Provide the client with plans and all suitable suggestions for their projects.
Guide our clients to choose what is the most suitable for their project and support them in order to achieve their success.
Each member of our team is unique, even though the result of our projects are a summary of teamwork.
Care about perfection and accuracy in work to reach the highest quality standards.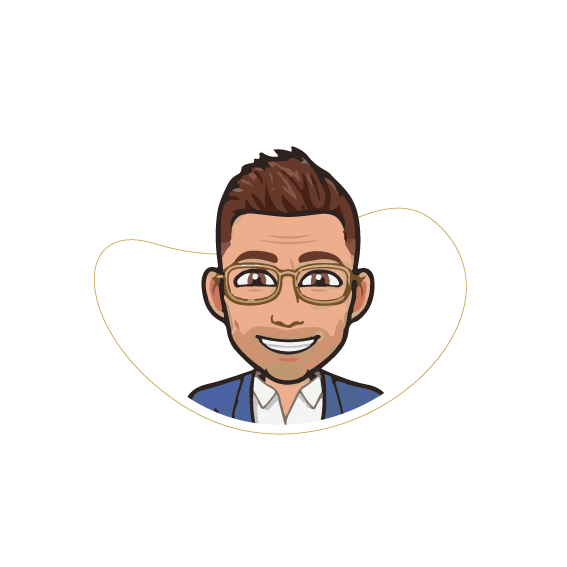 Mazed Alsaied
Founder and CEO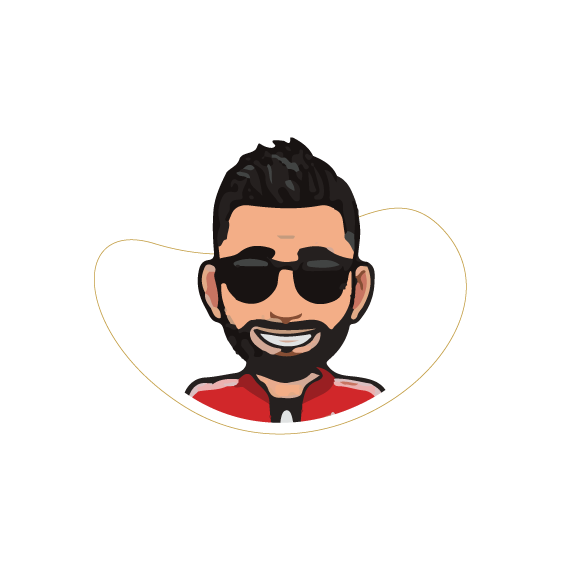 Ahmed Sobhi
Project manager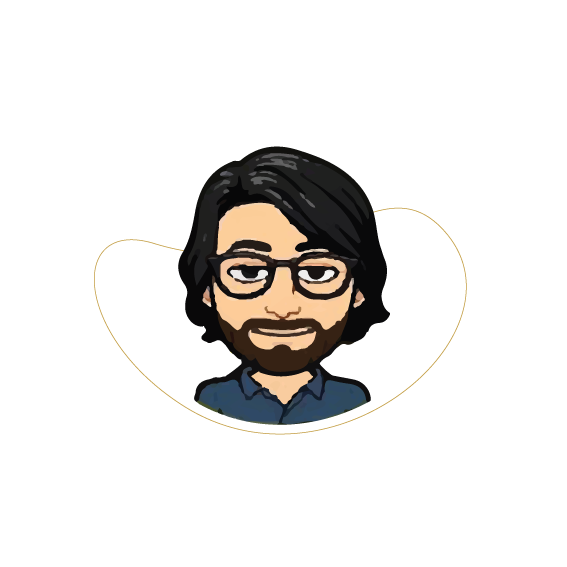 Muhammad Jamali

Digital Marketing Manager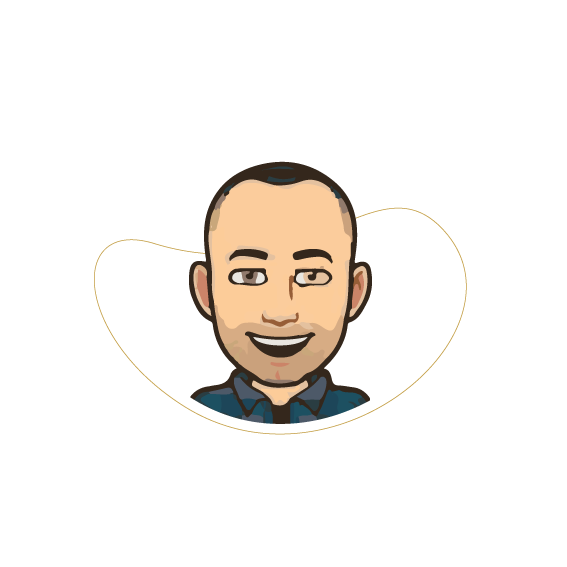 Amro Naguib
Web and application designer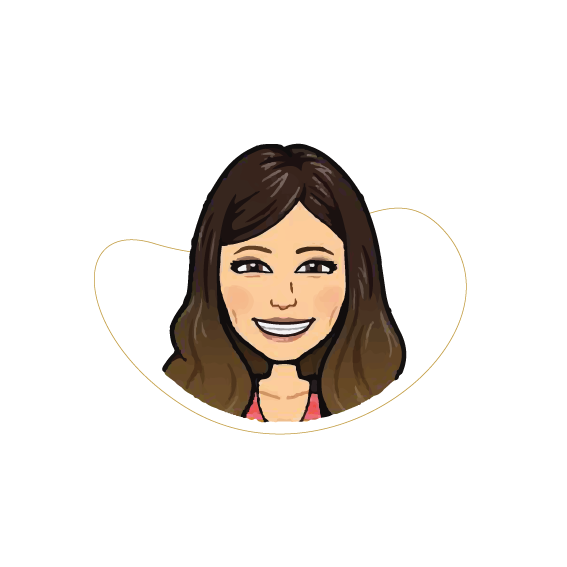 Walaa Arab
Digital marketing specialist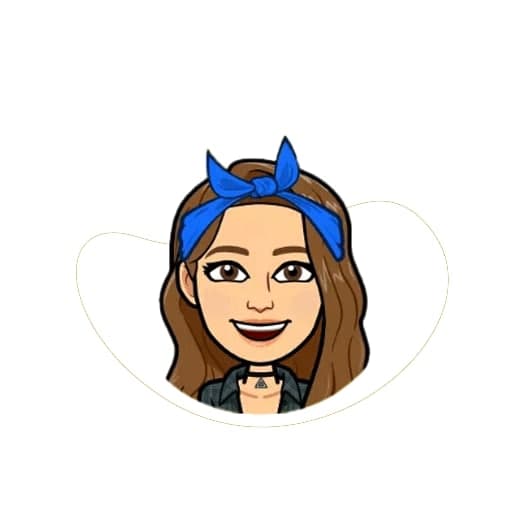 Samah Nabil
Sales and Marketing Specialist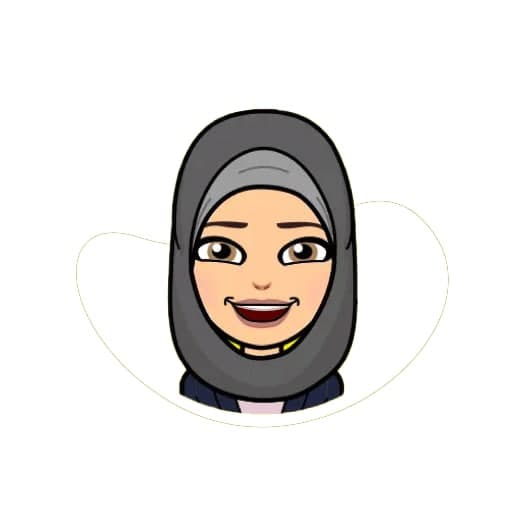 Sarah Dabbous
Graphic Designer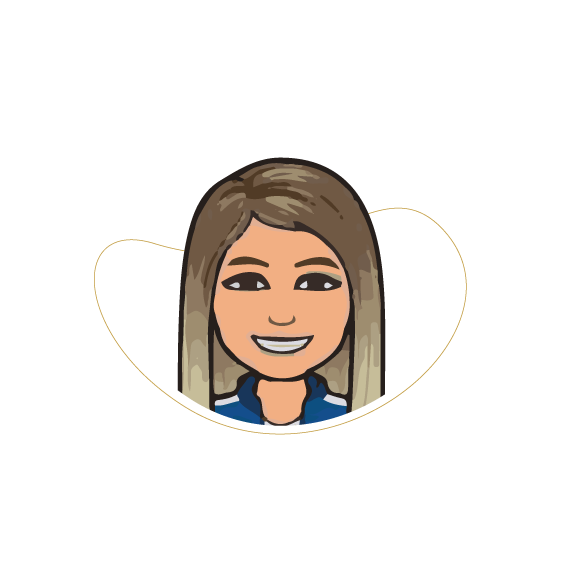 Eman Bakhsh
Account Manager
Ahmed Mohammad
Accountant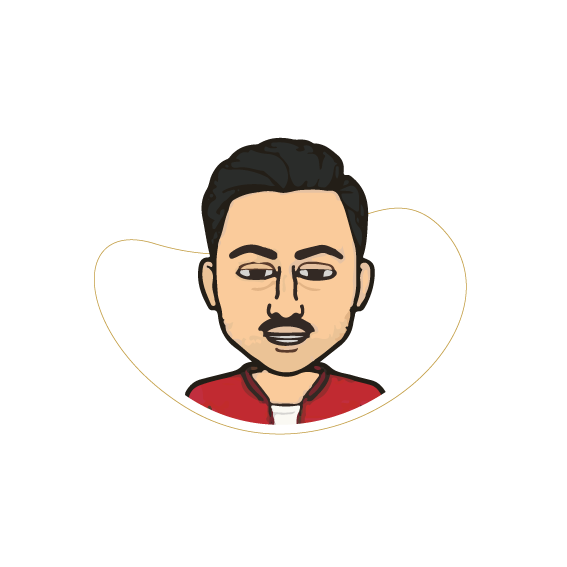 Anas Khayat
Food Photographer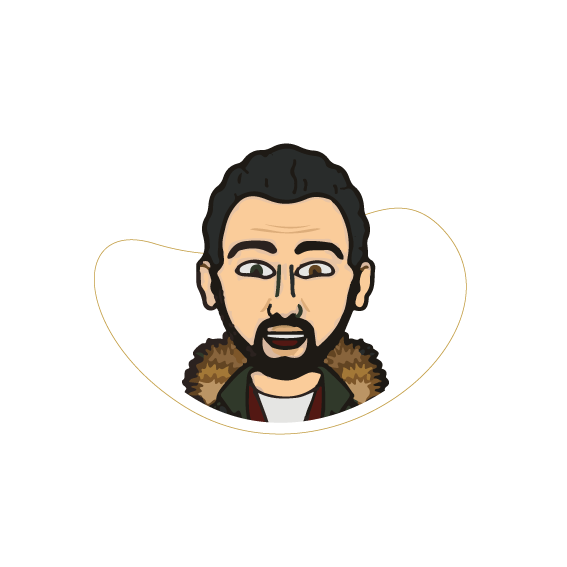 Mansour Showgi
Product & Events Photographer